I was highly involved in products development, desing and branding.


Listing product renders done for GEN2 products of FNATIC products. 
Everyt

hing was f

ully made in 3D. Includes 2 mice and 2 keyboards. 
Renders were made in a clean, apple-look style to reflect the premium
quality of the products.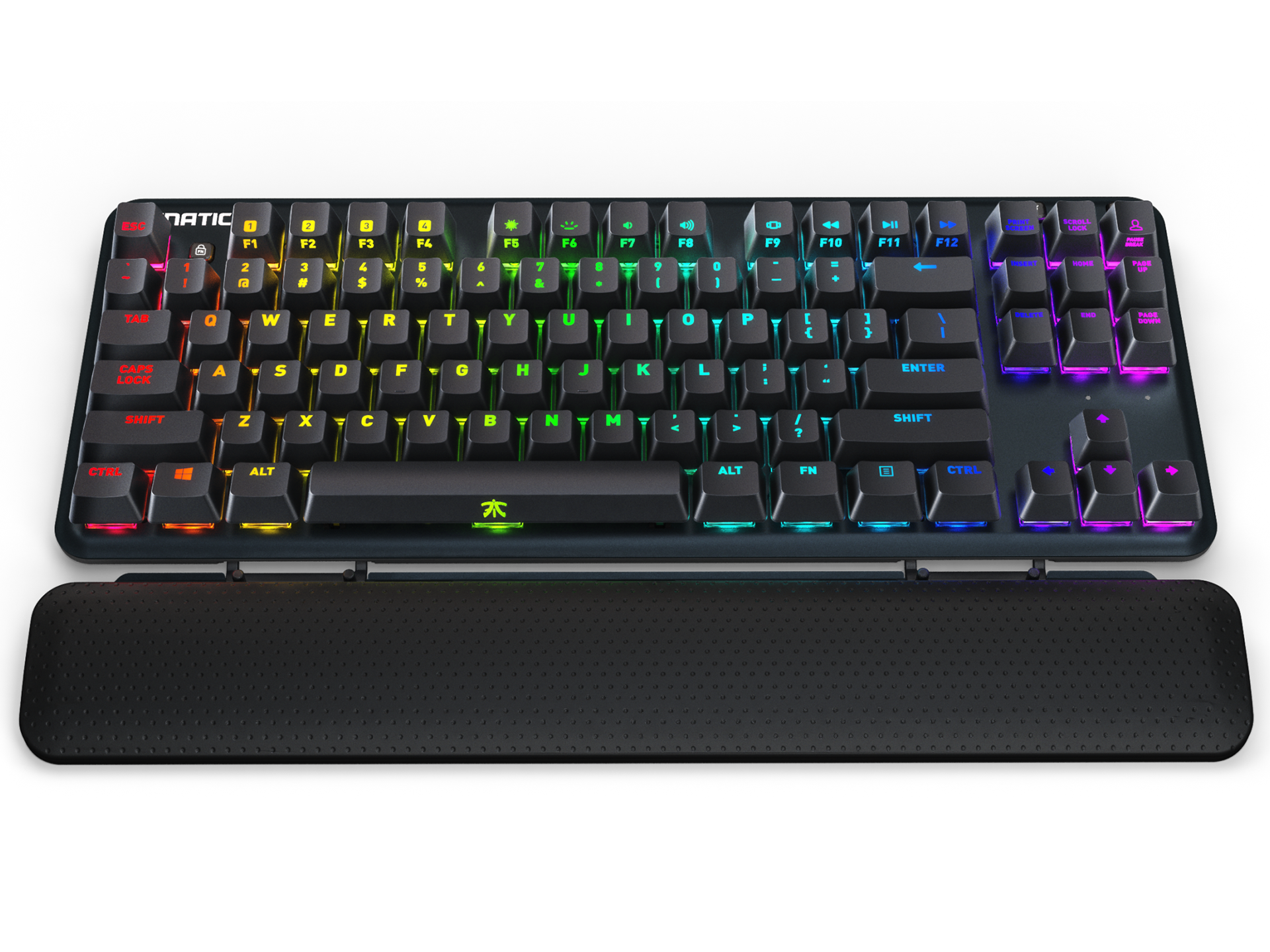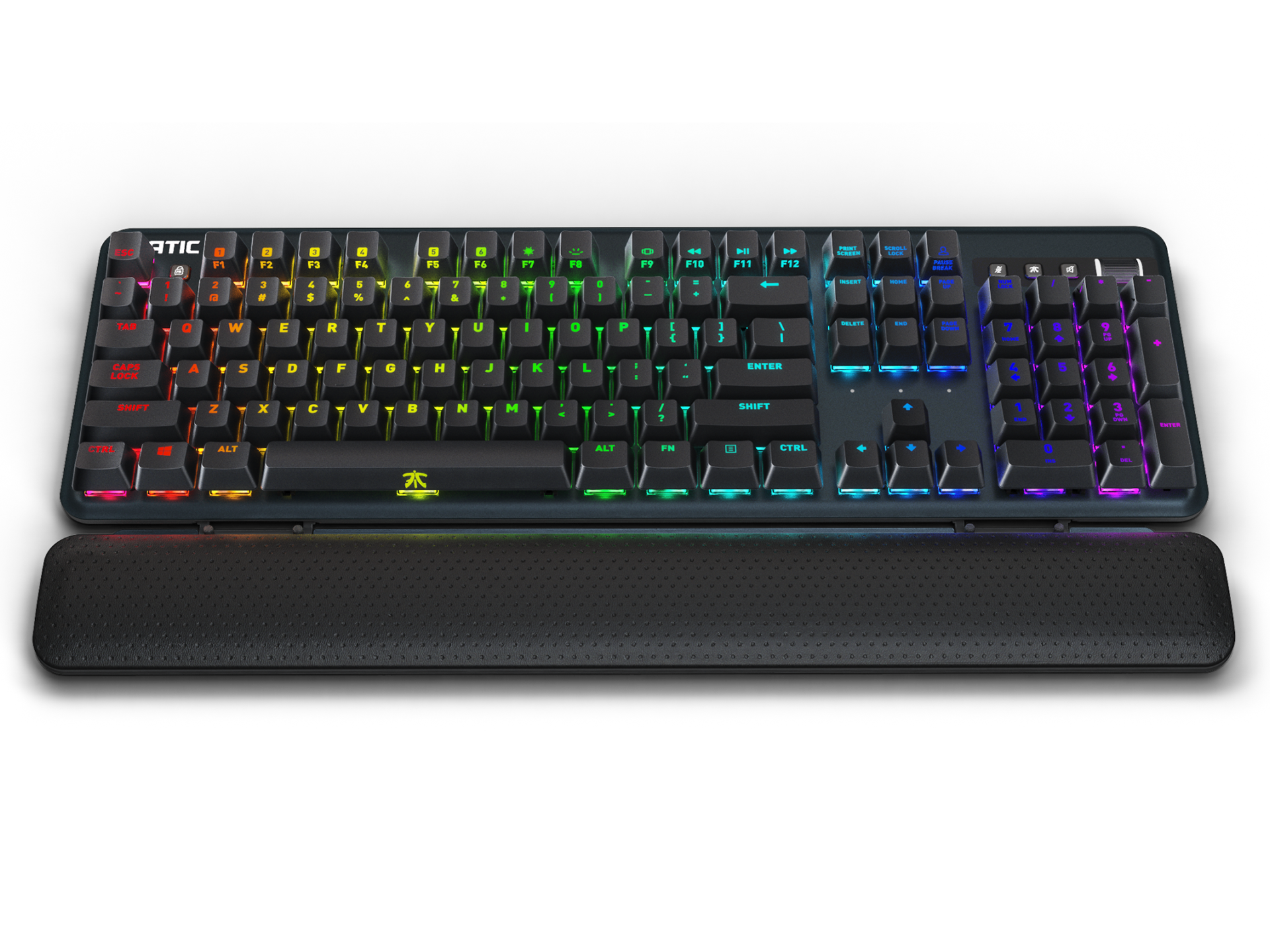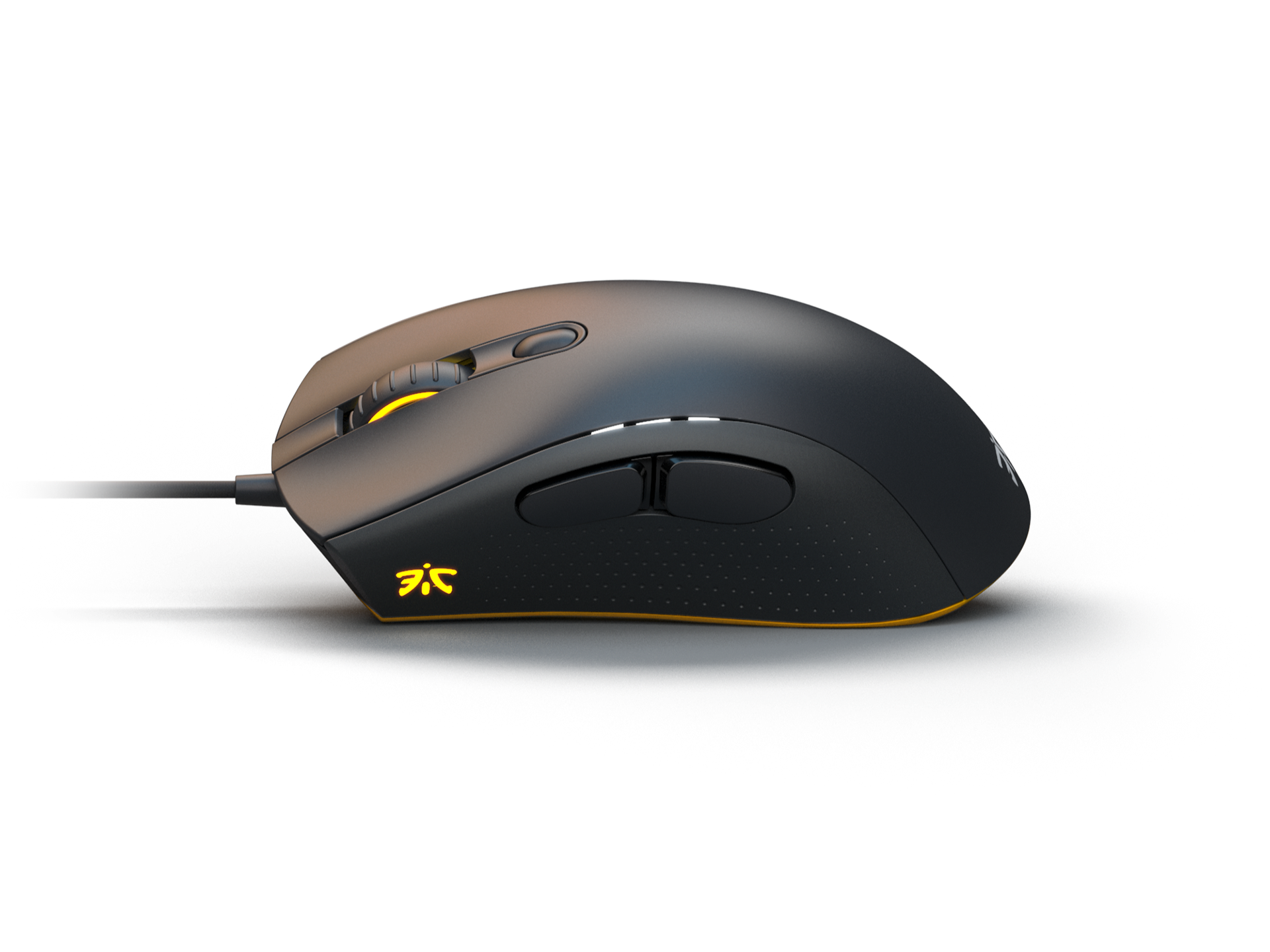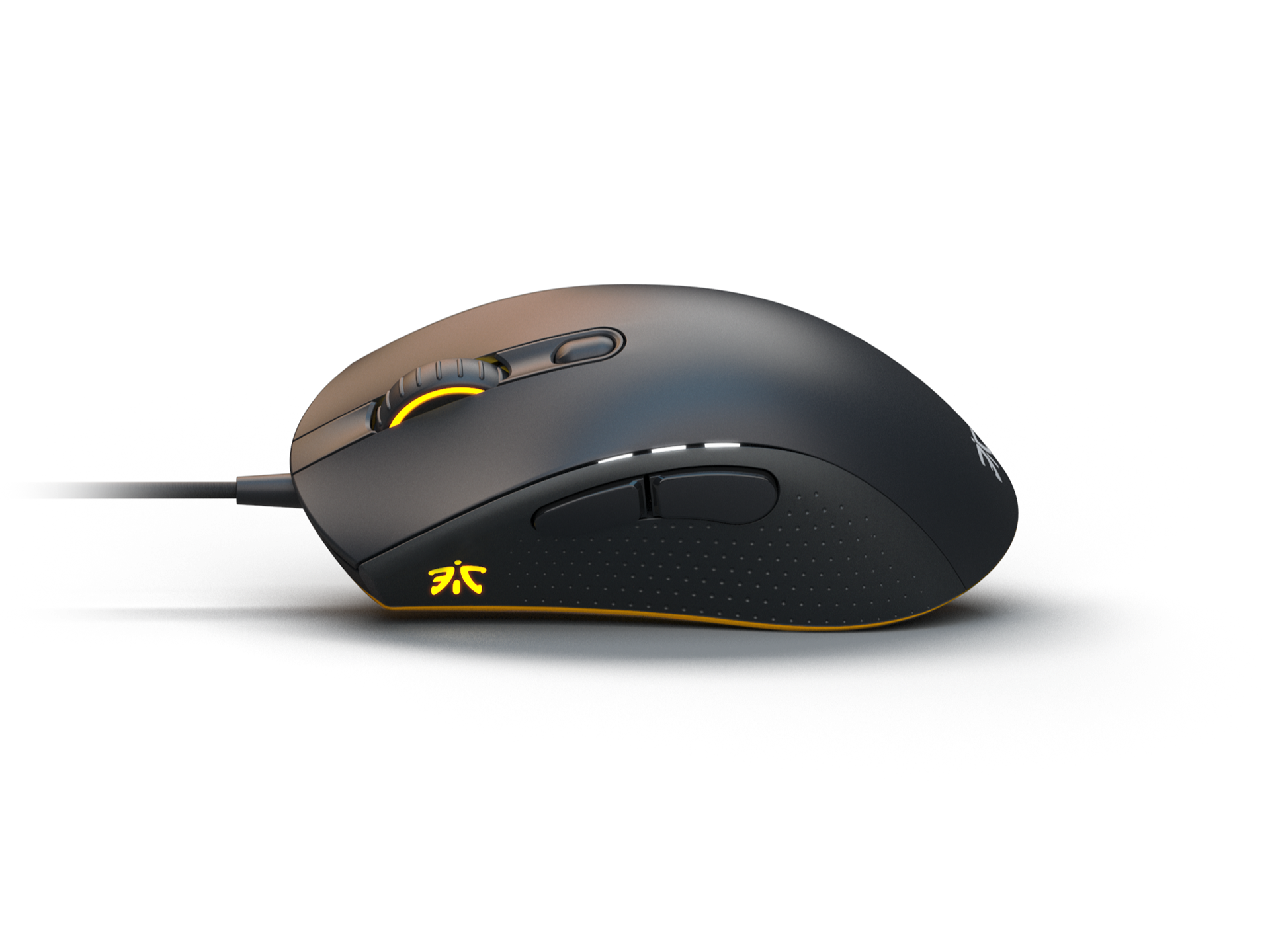 CLUTCH 2
is a light-weight professional- grade right-handed mouse, designed with pro gamers' guidance but perfect for all gamers. It combines the best in class sensor, tier-1 build quality, textured grip, and a refined shape to make you the most accurate you've ever been.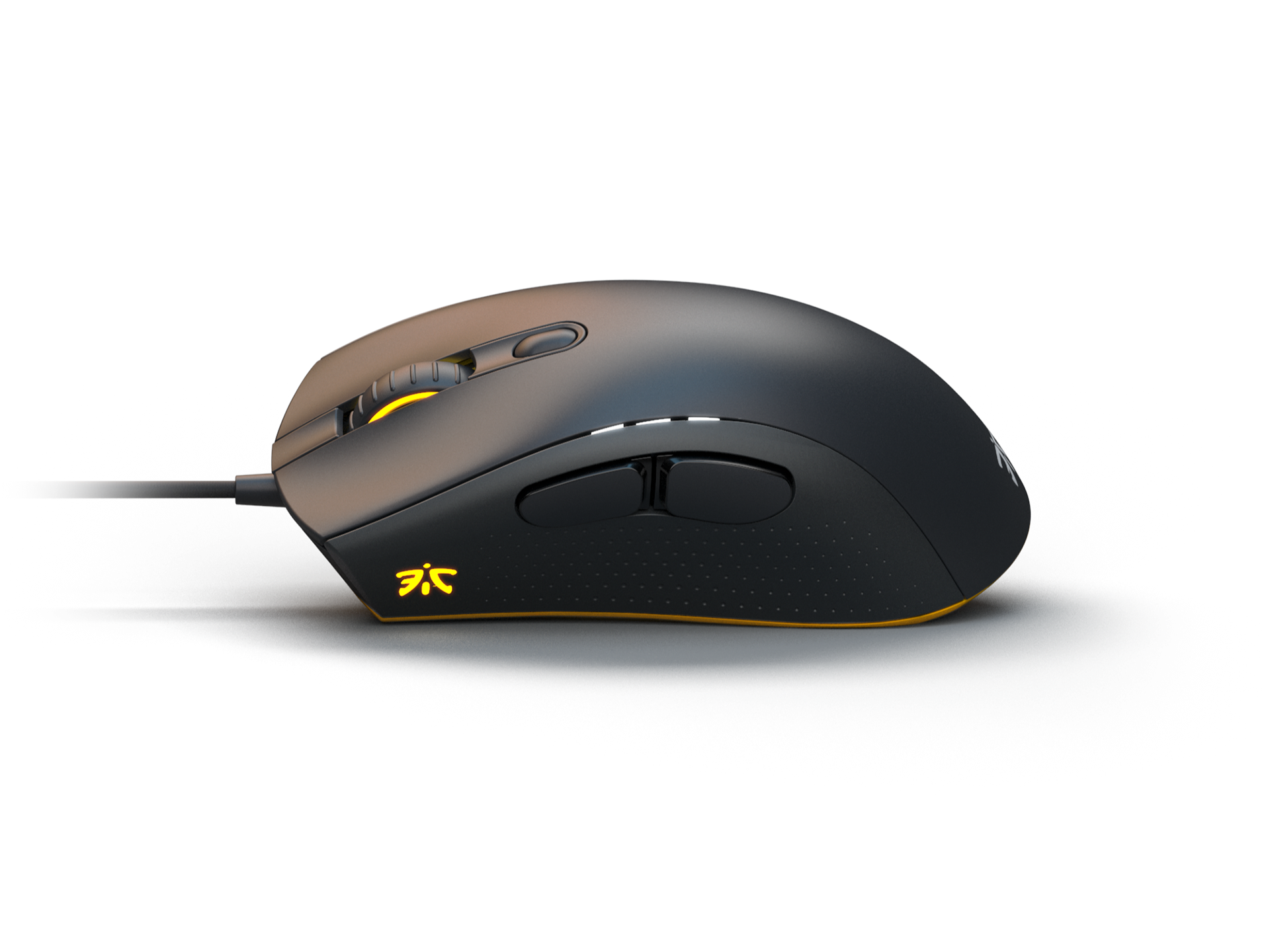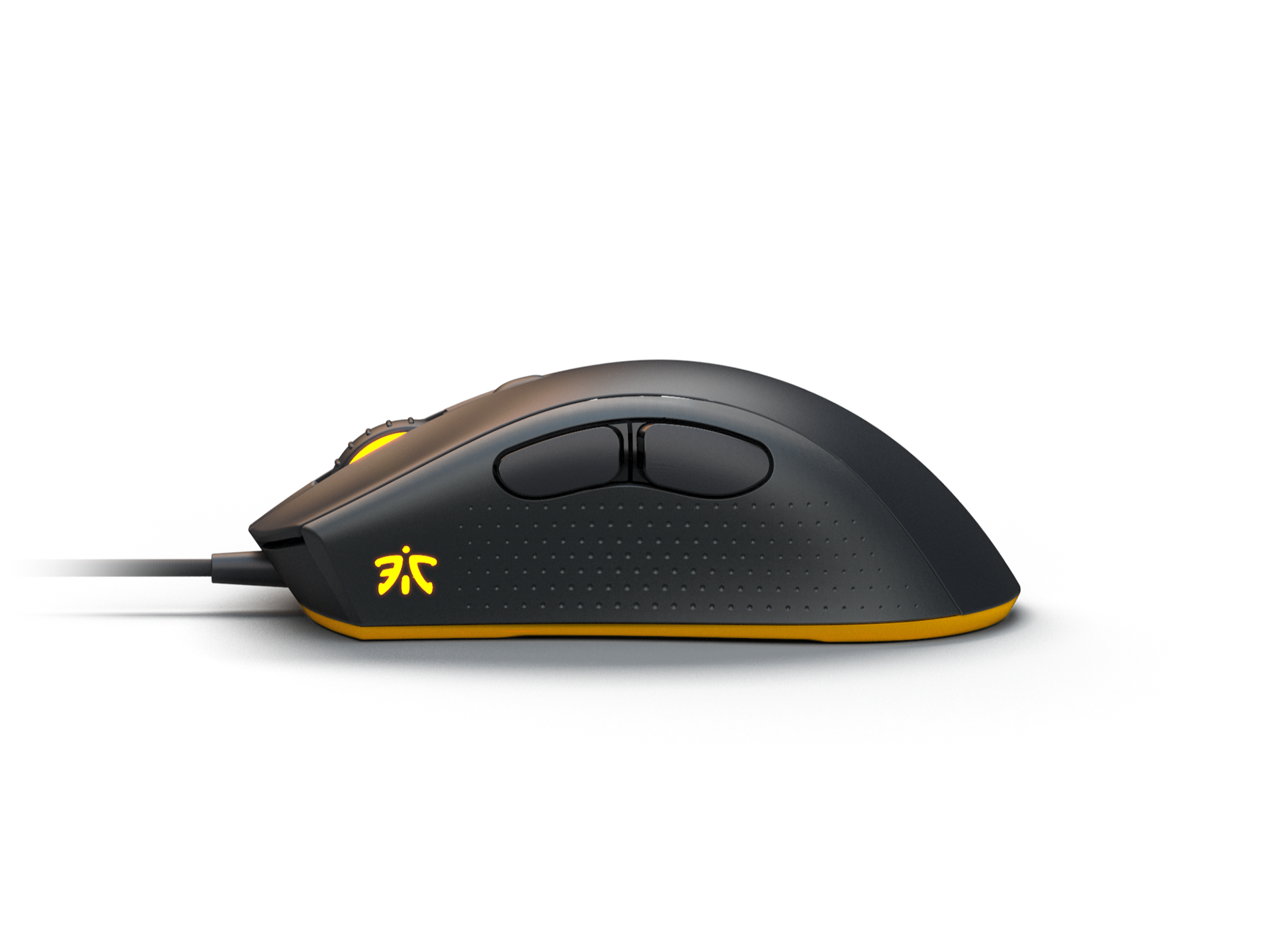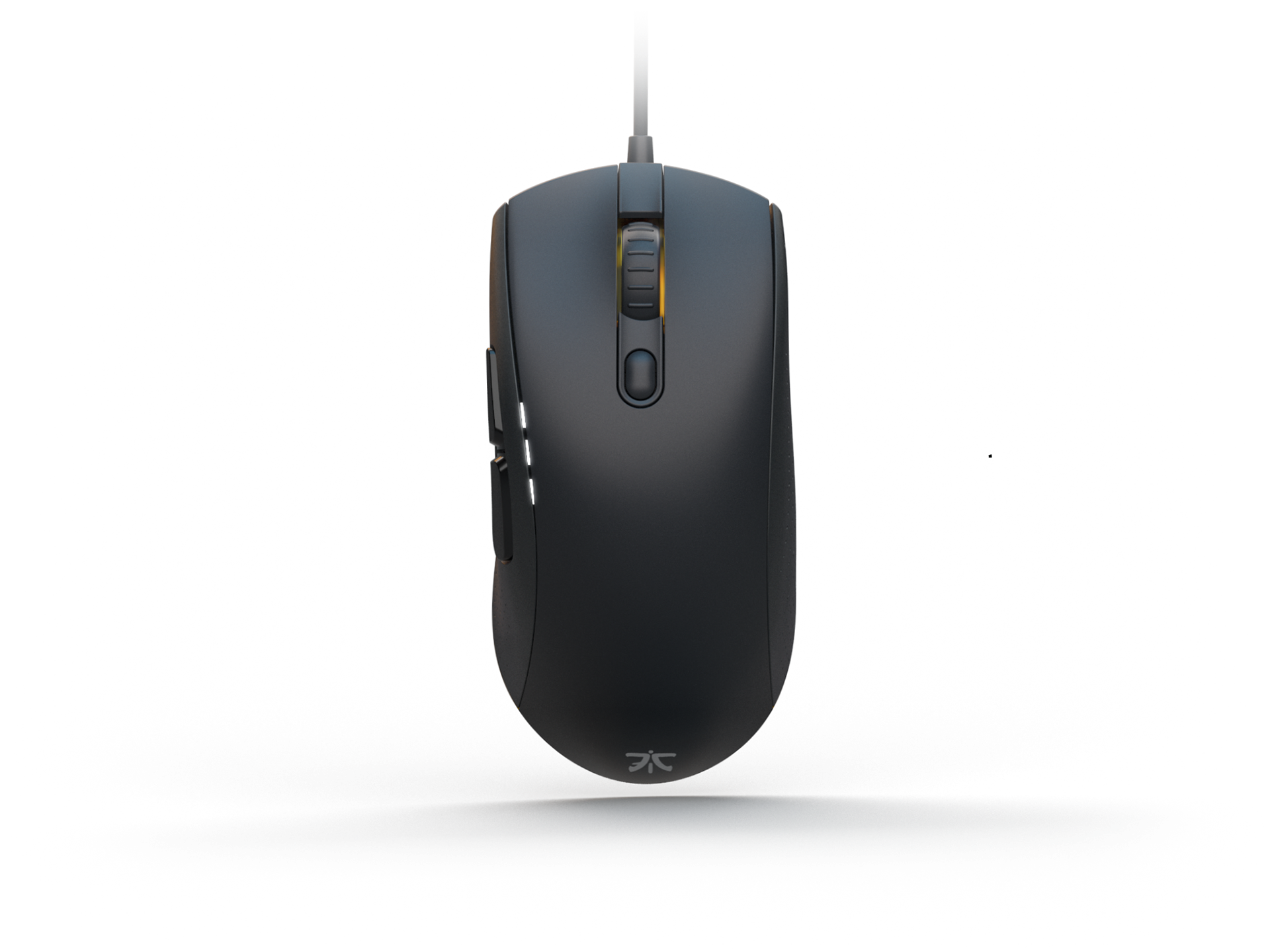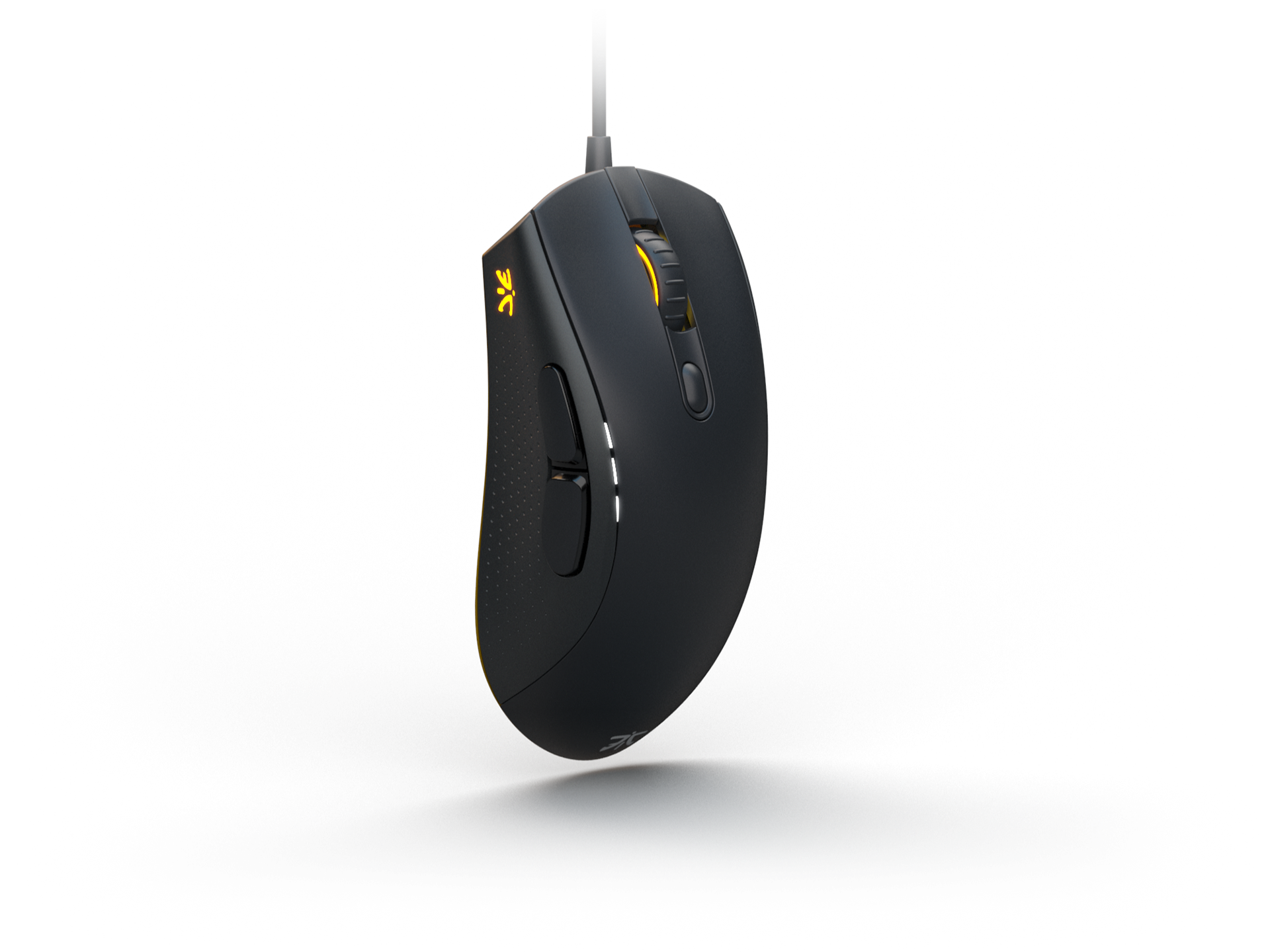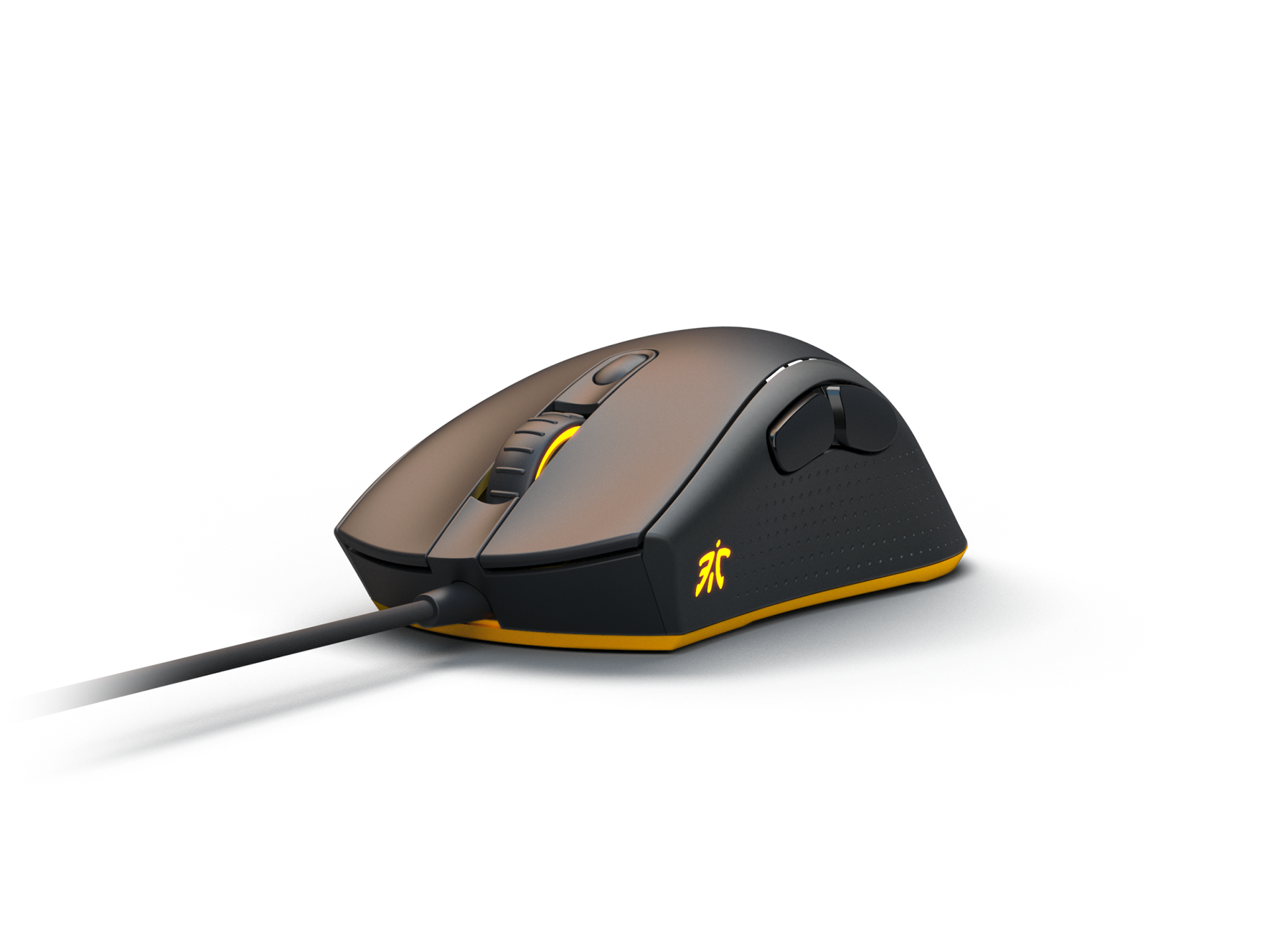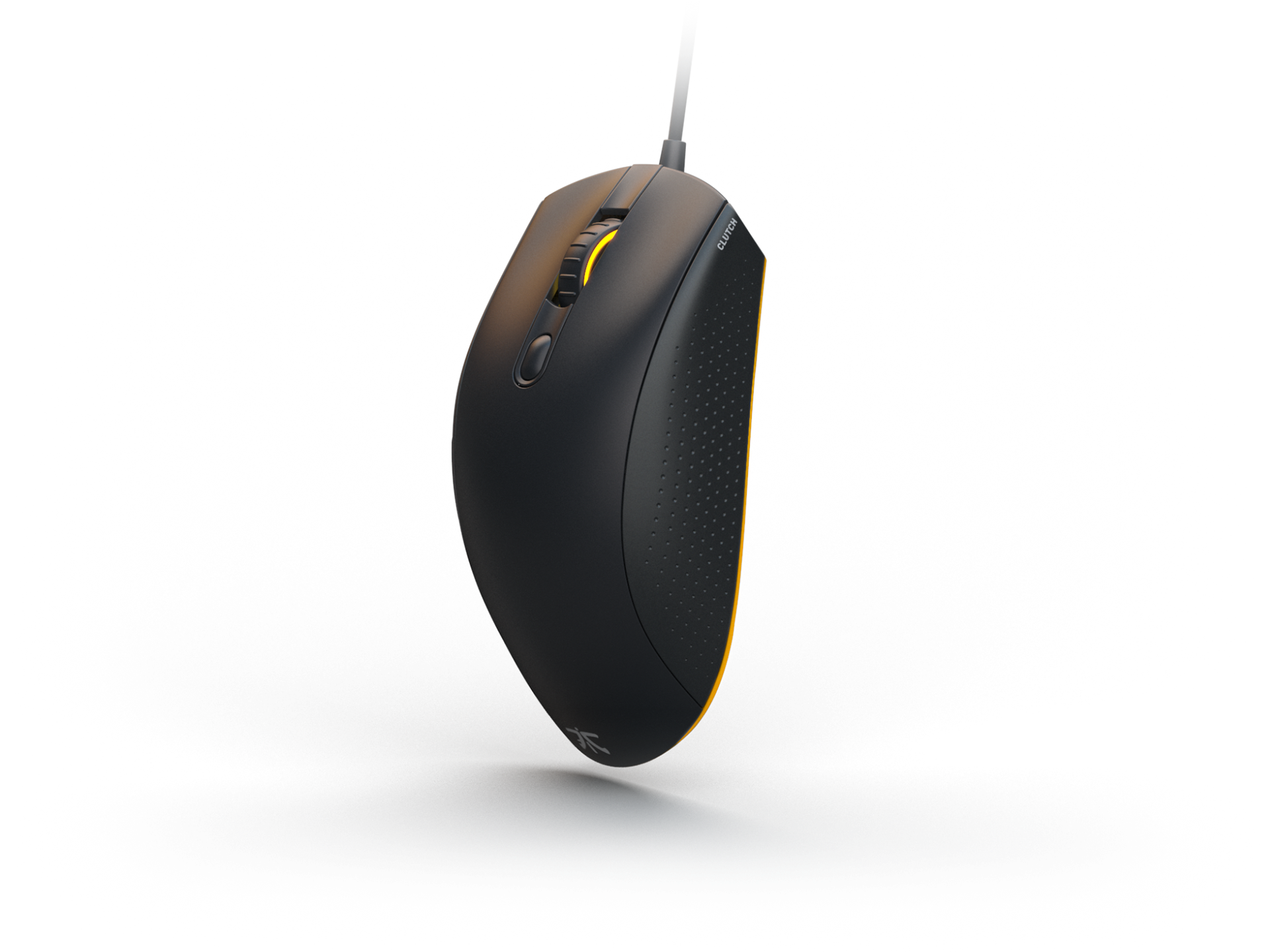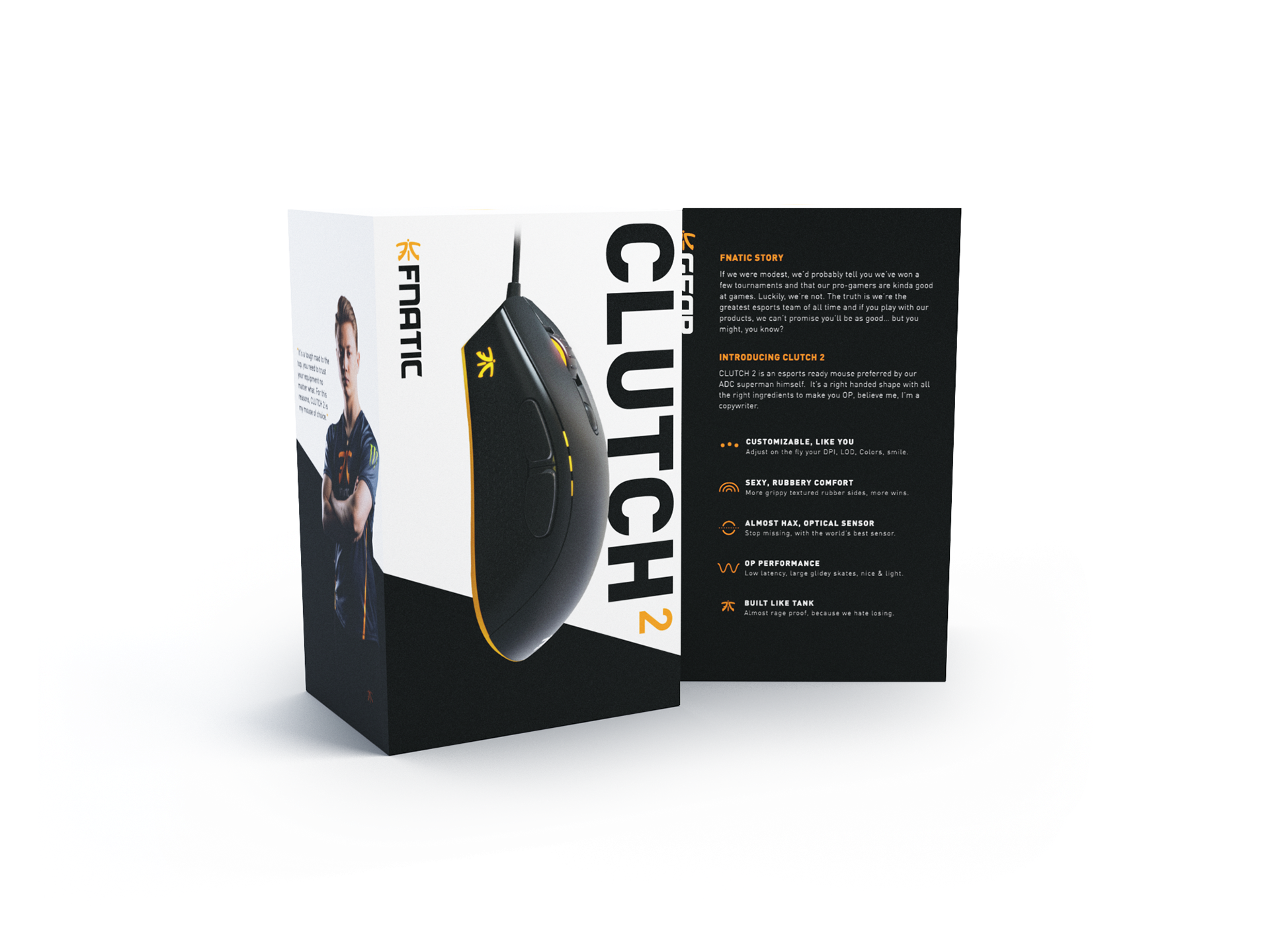 STREAK
 is a super-thin, fully RGB mechanical keyboard optimised for esports. Complete with Cherry MX switches, comfort focused design, hundreds of customisation options, and a precision engineered metal build that our pro's rely on to win.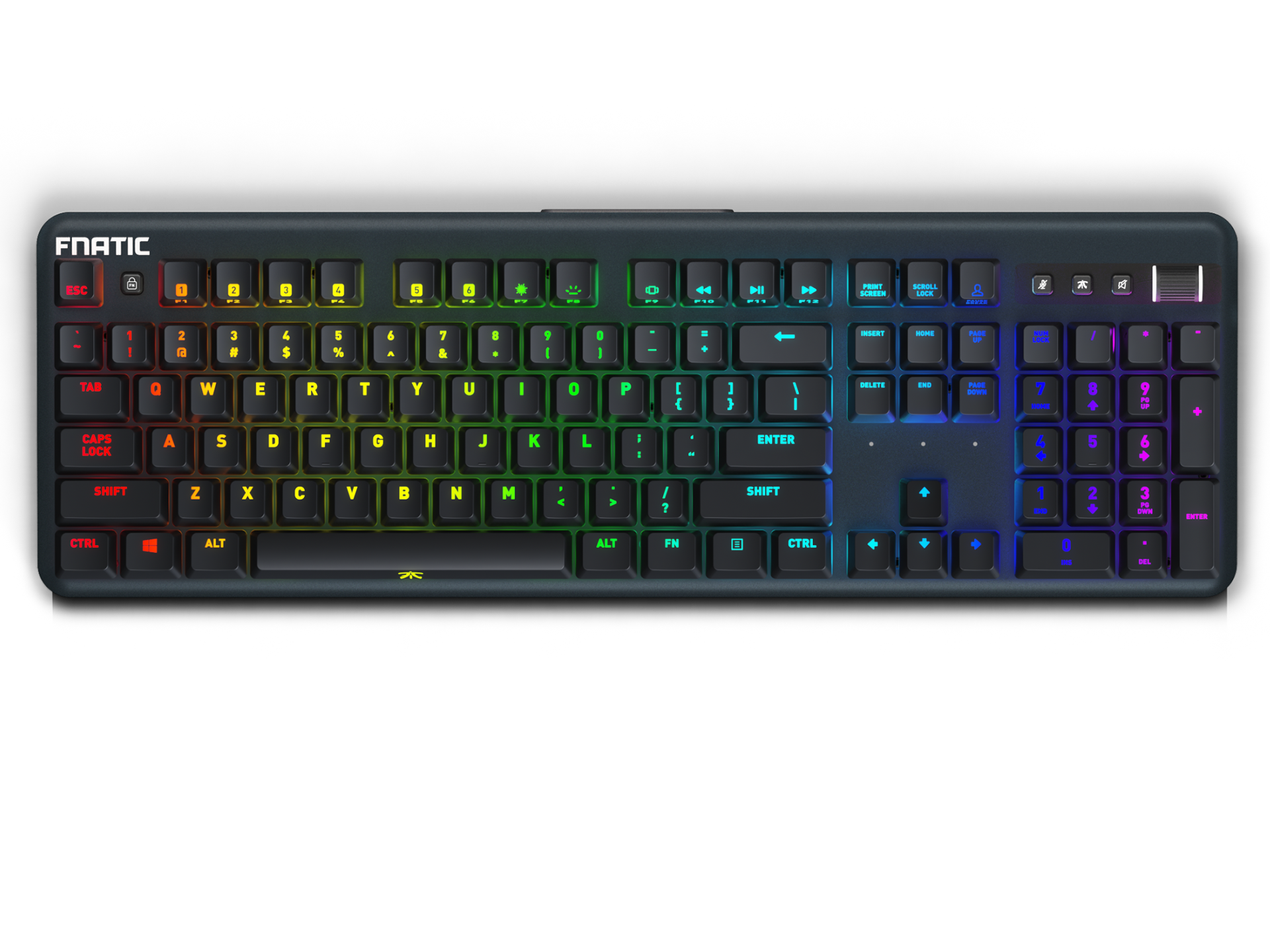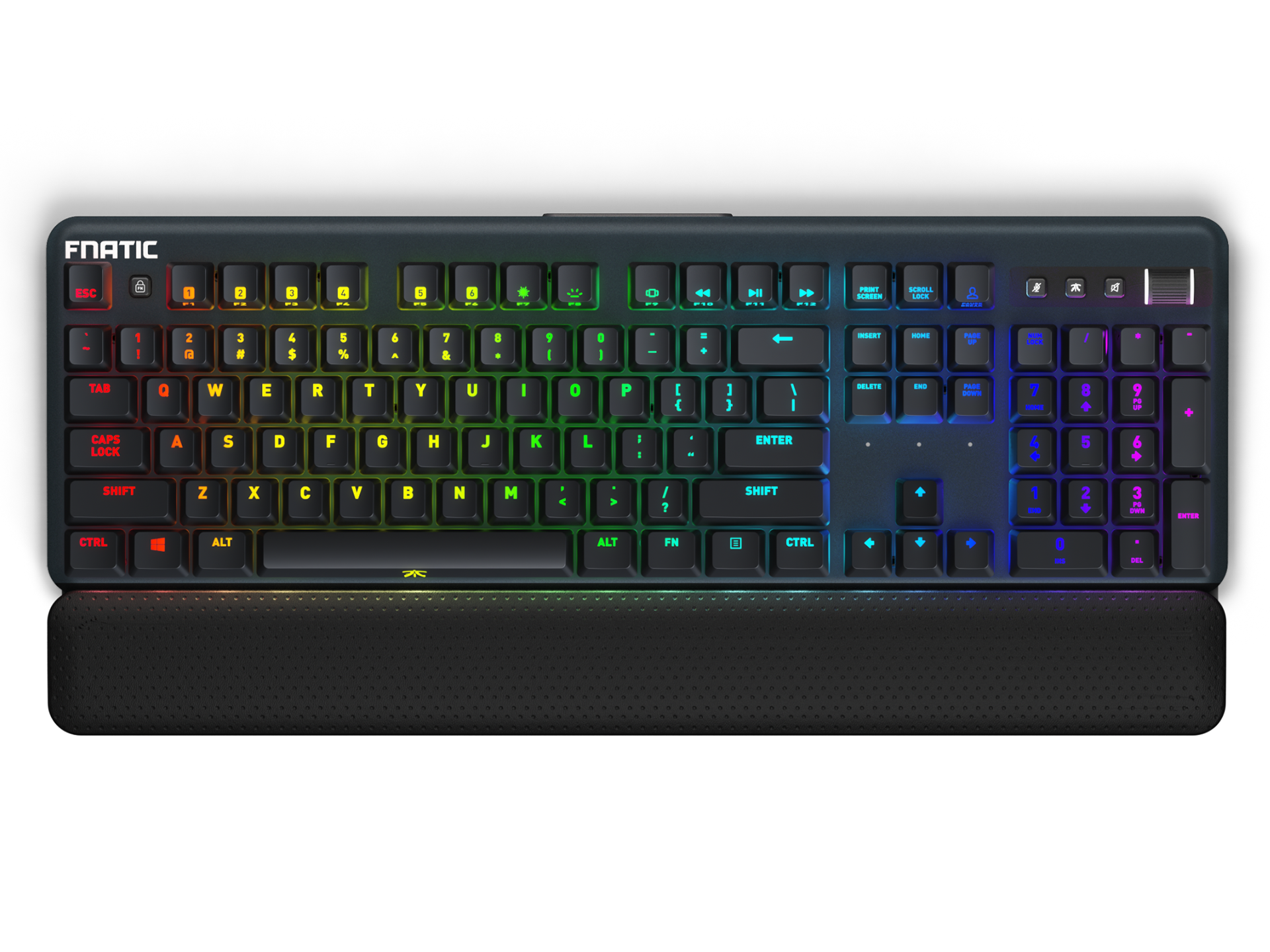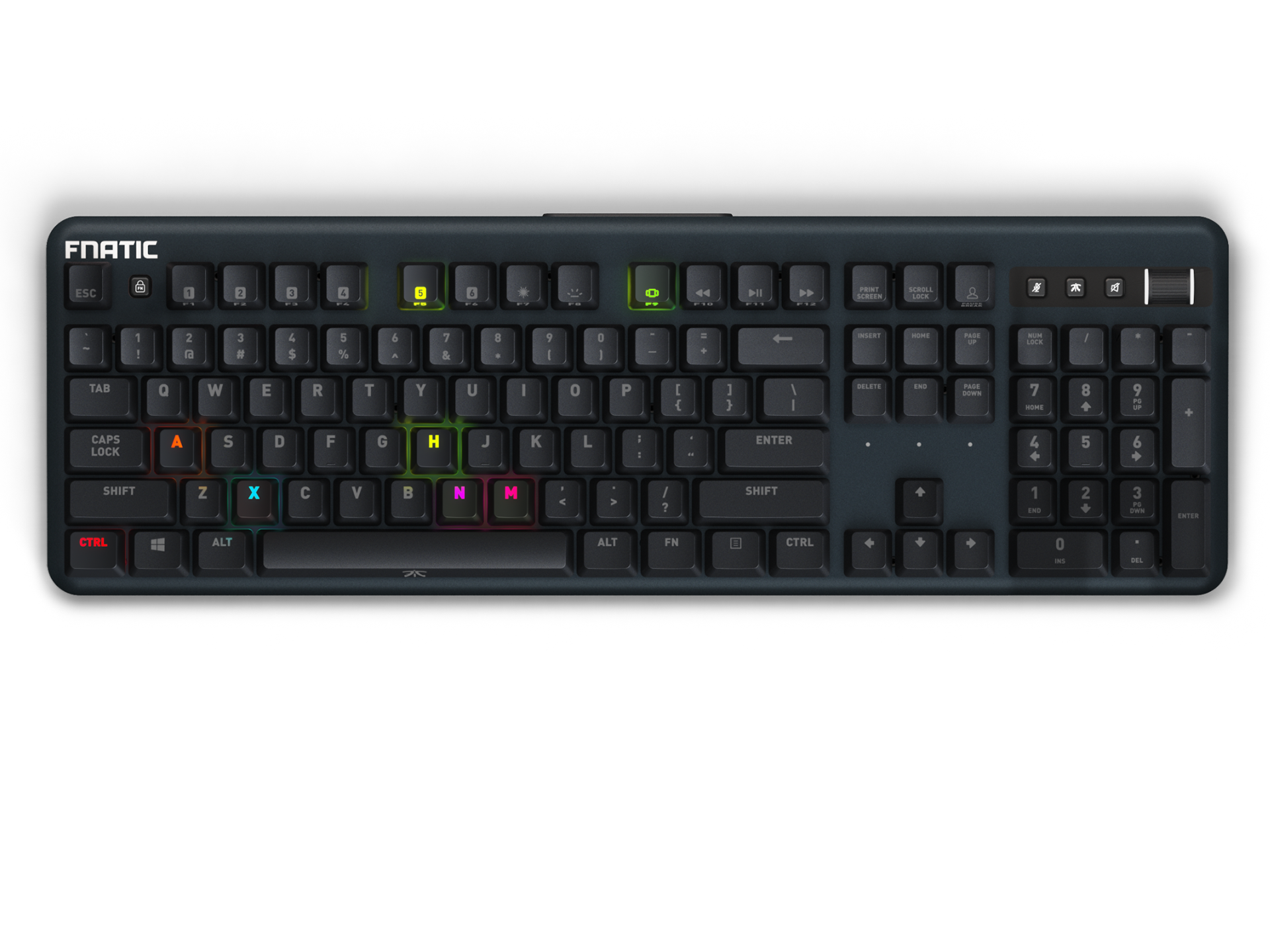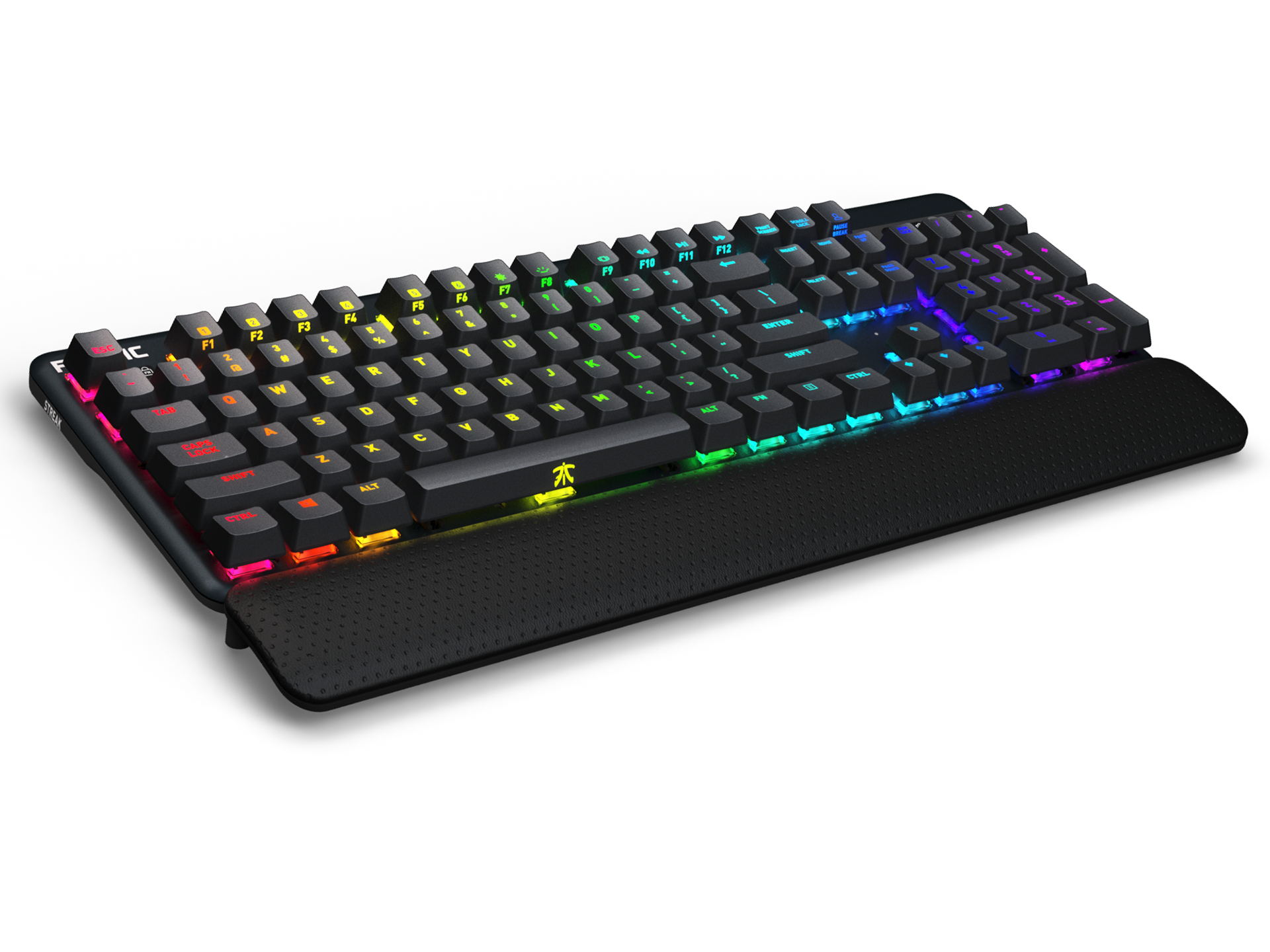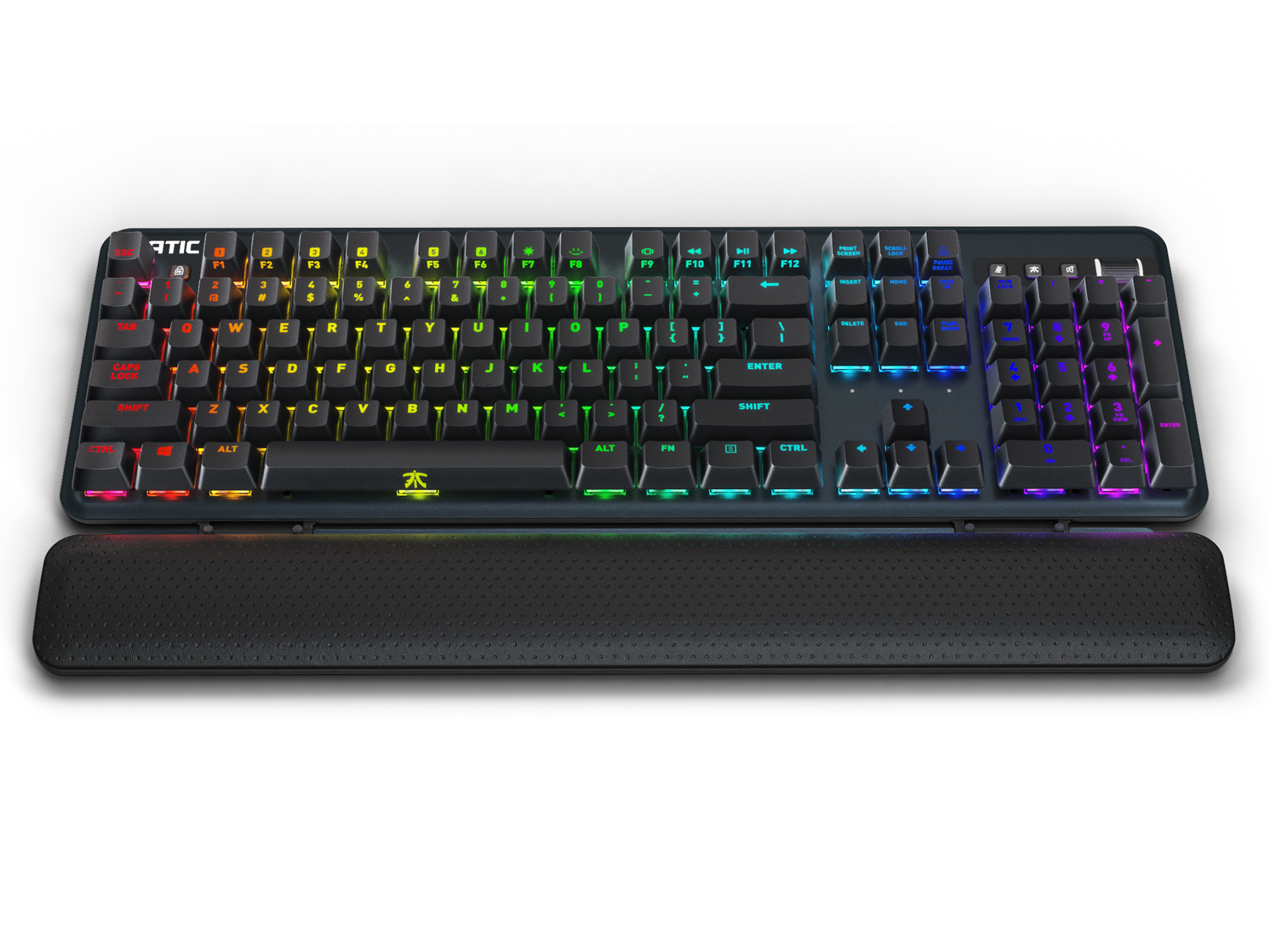 FLICK 2
is a light-weight professional-grade esports mouse, ready for every gamer. The key difference lies in grip type, and shape, favouring gamers who like a more symmetrical feel. It's a shape that also combines the best in class sensor, build quality, grip, and software, to make a platform that's designed to deliver you the precession and control you need to hit every skill shot.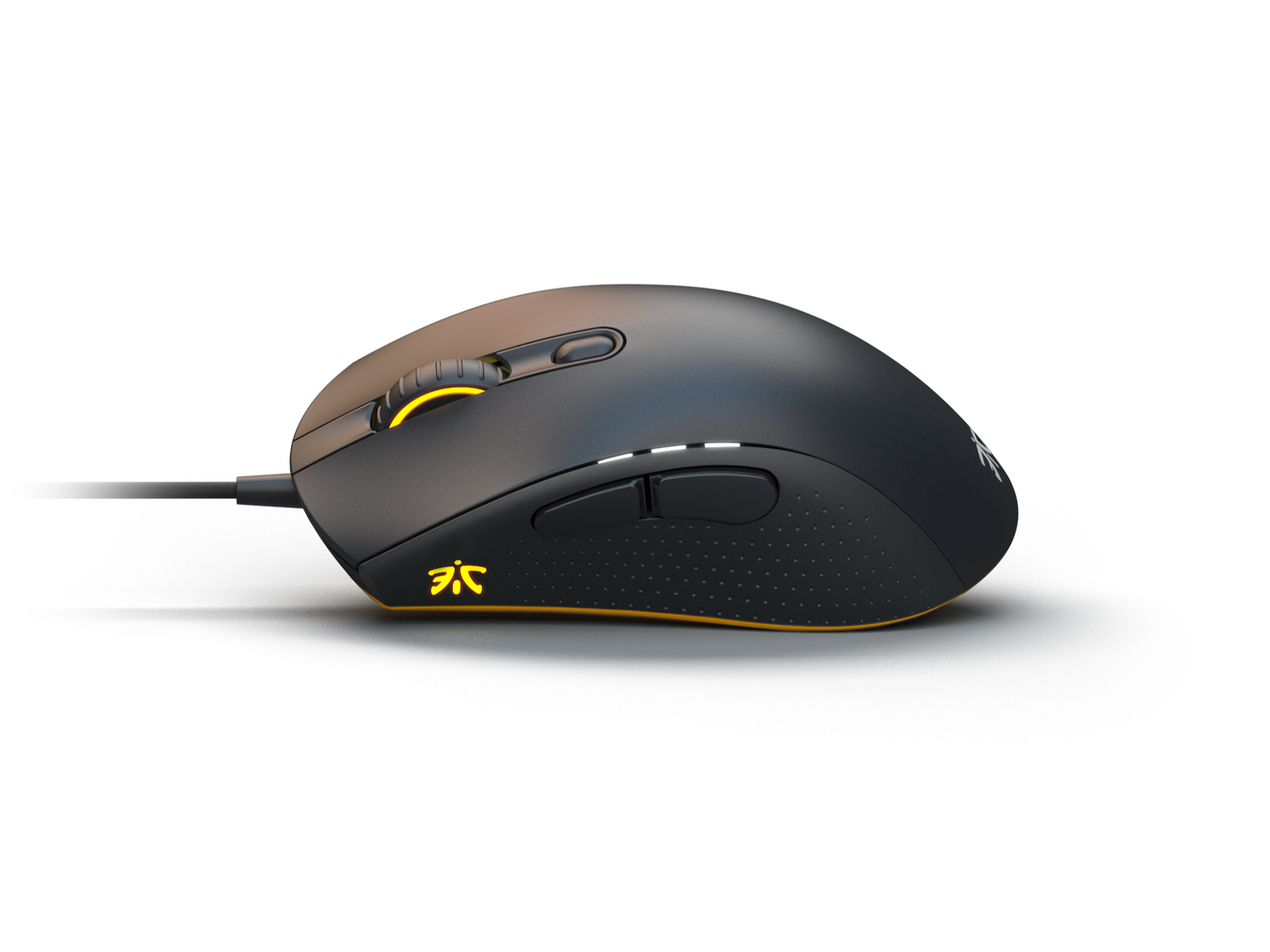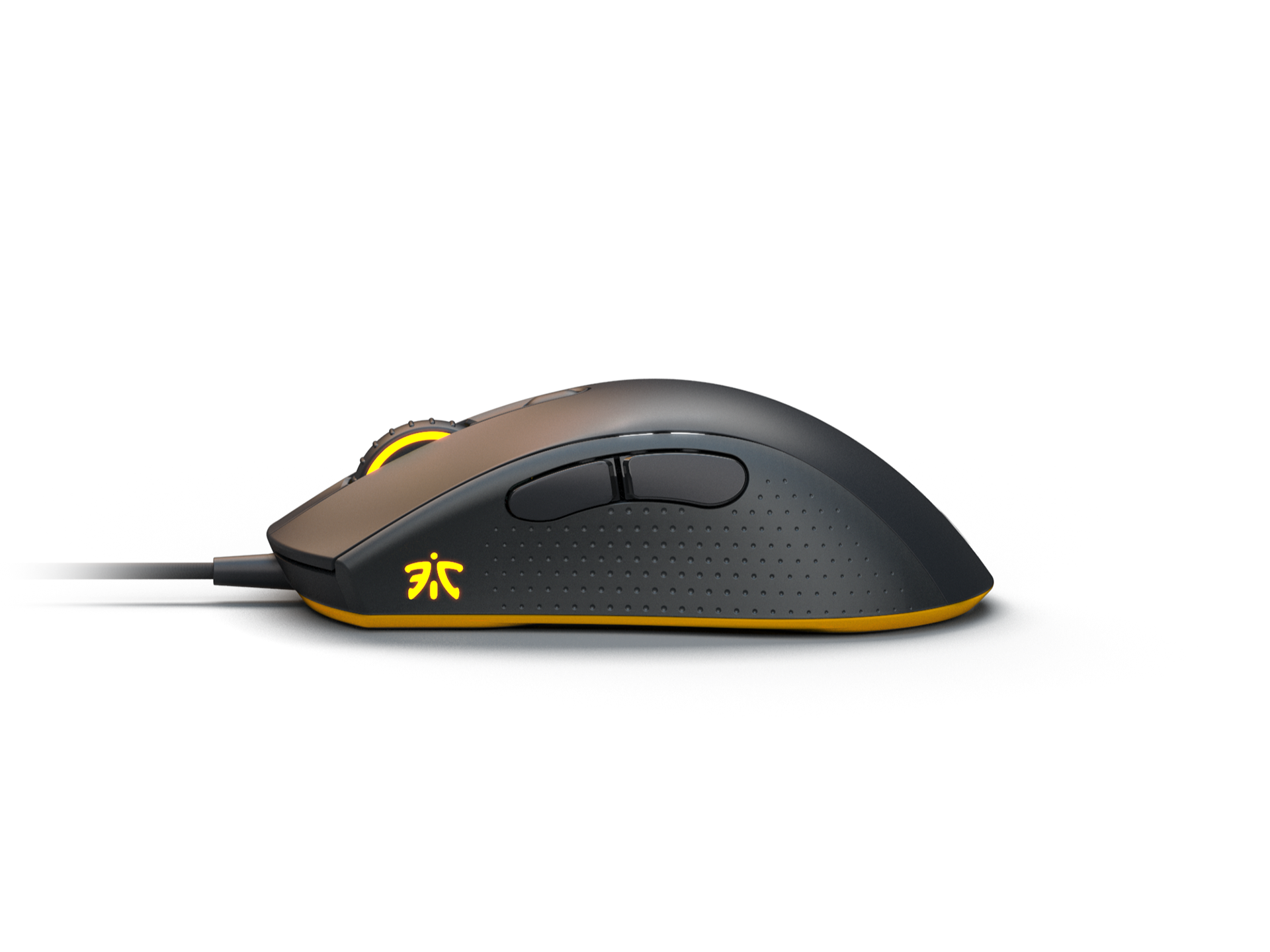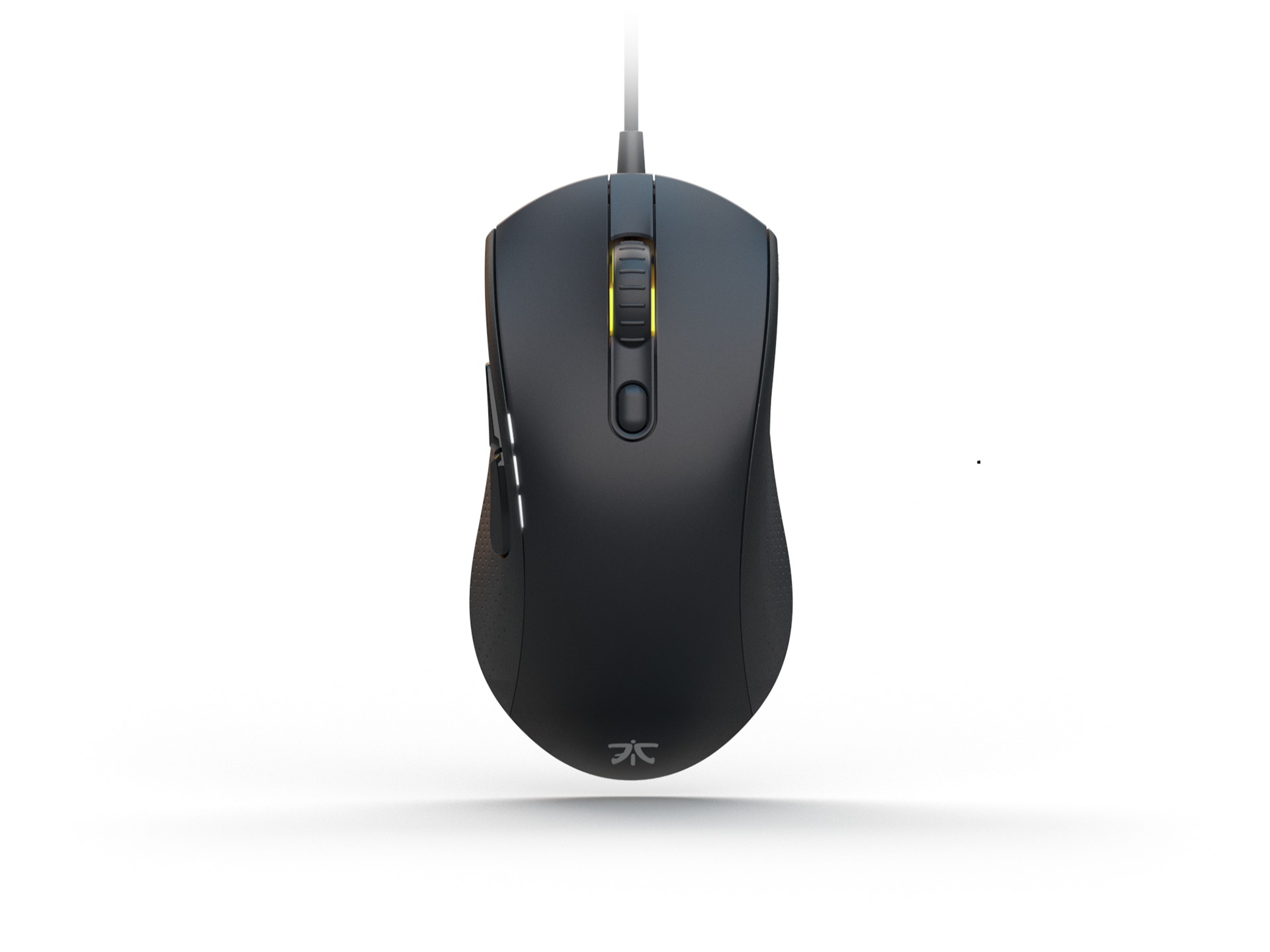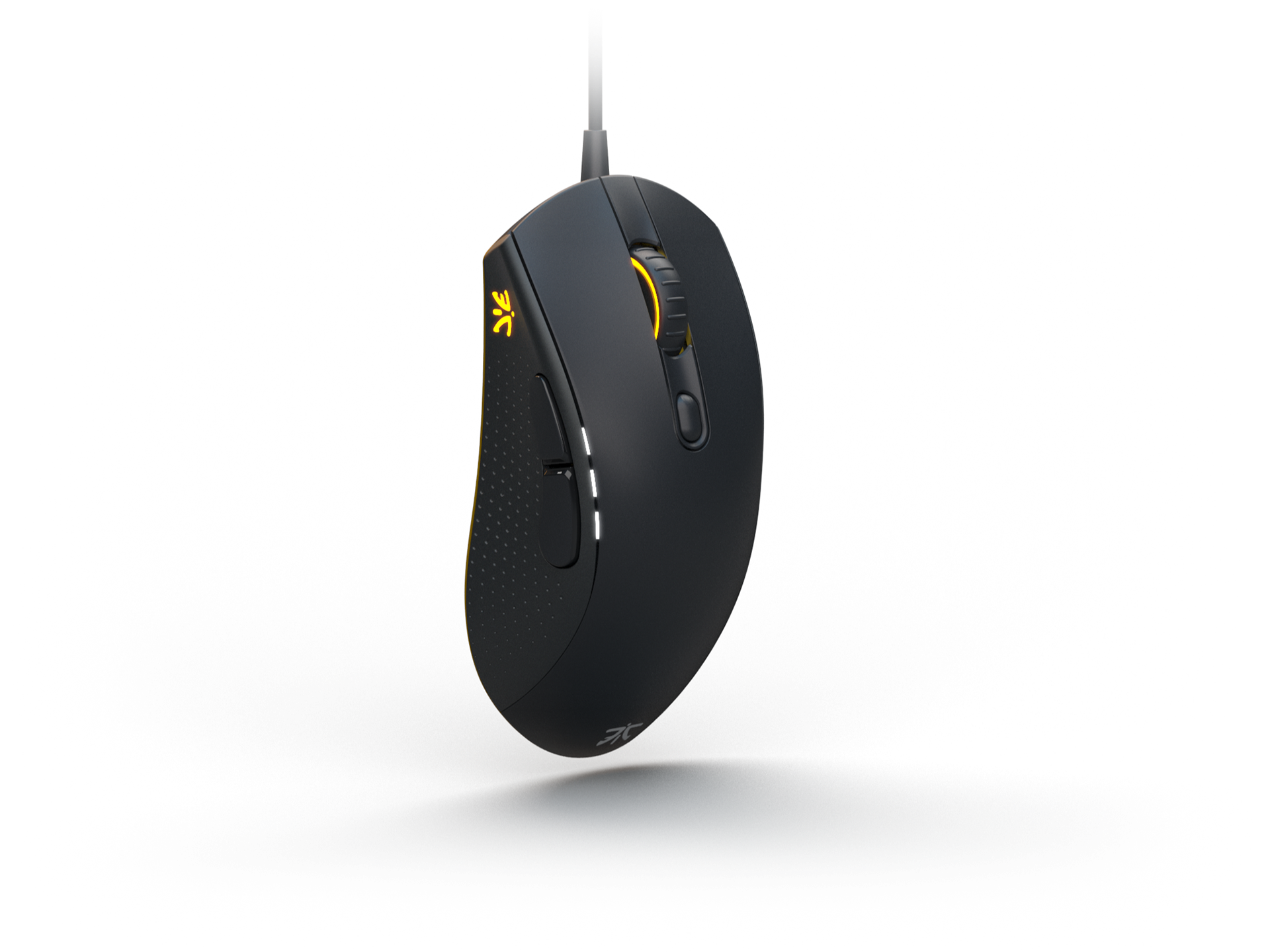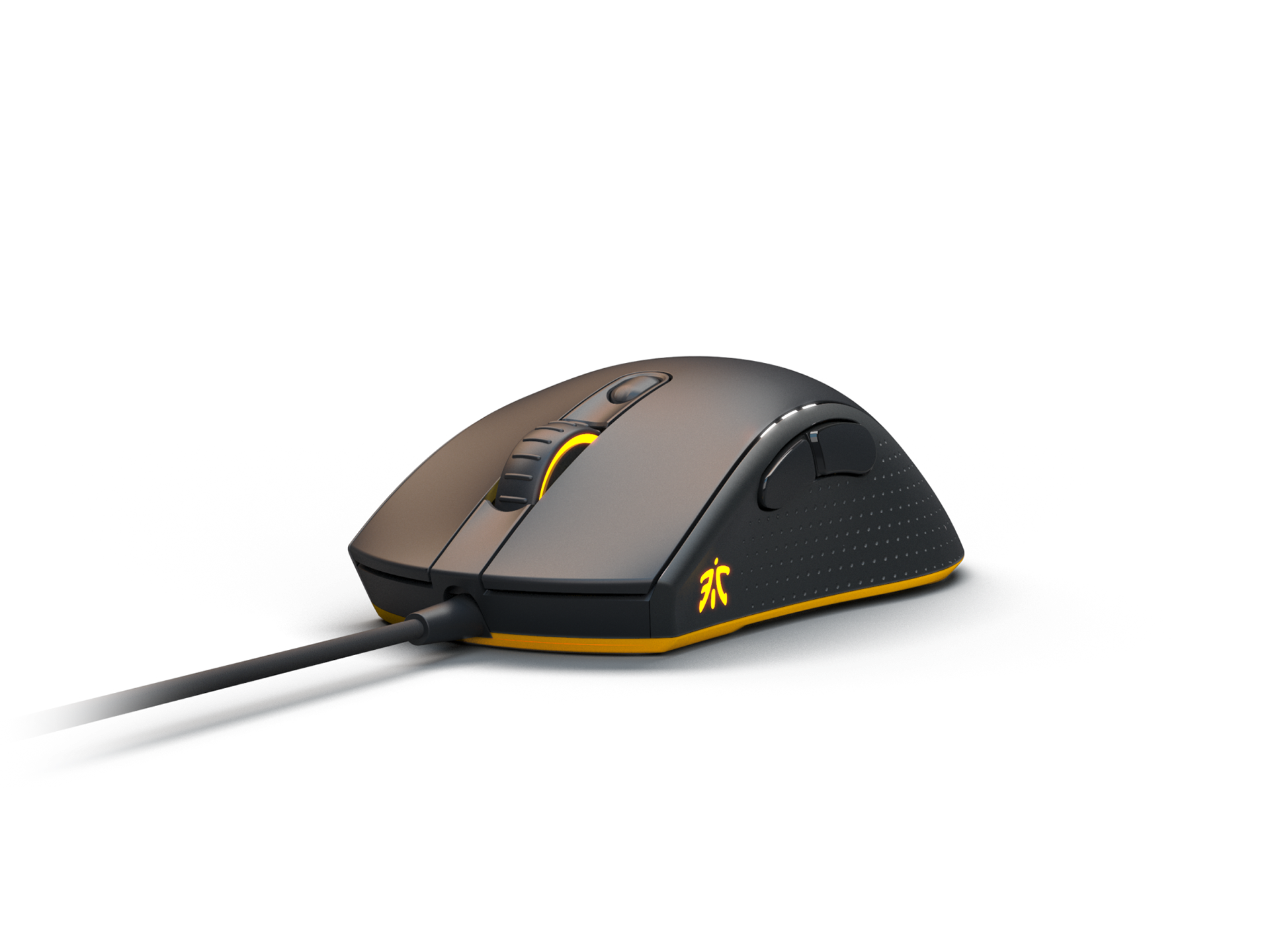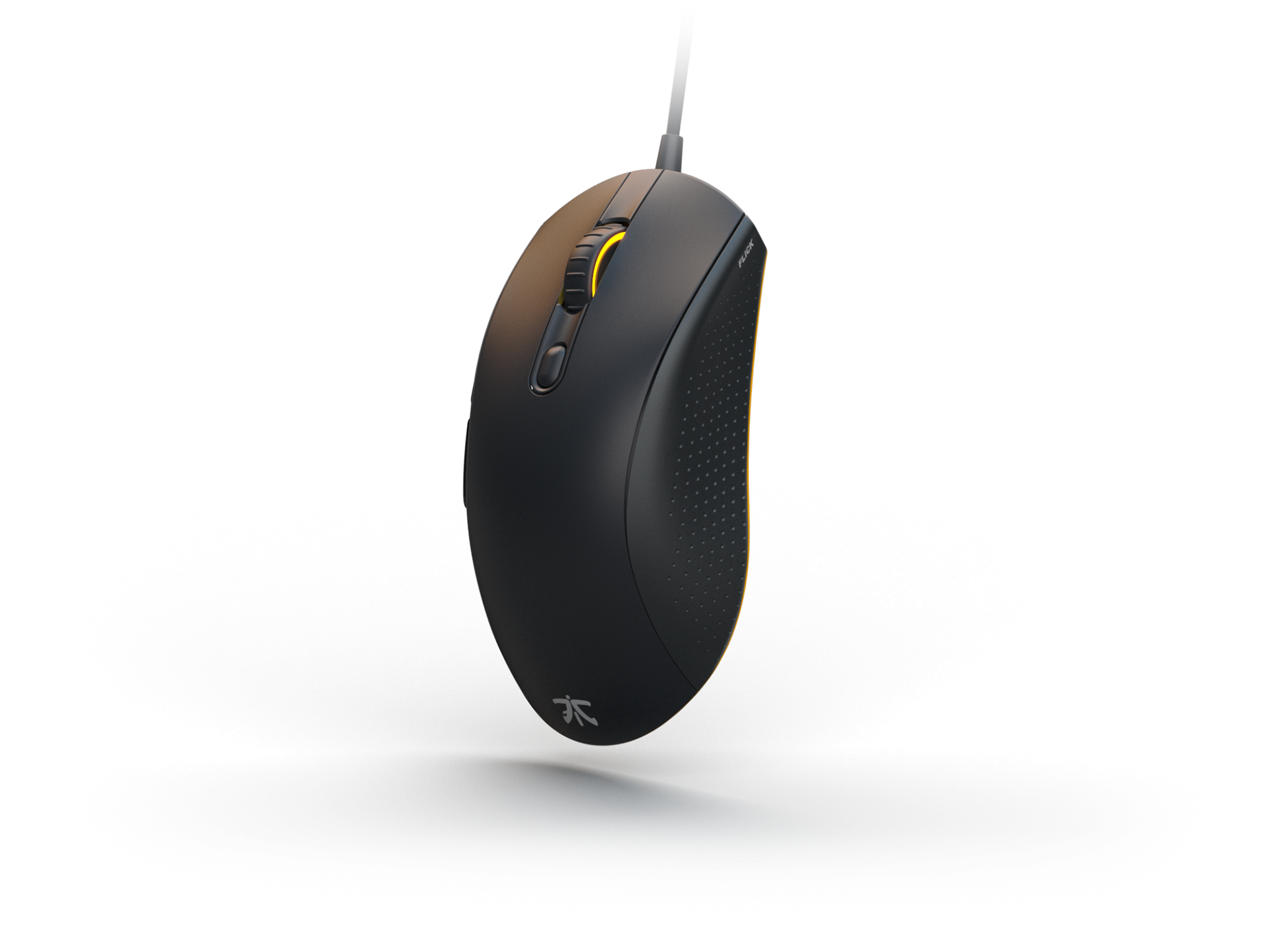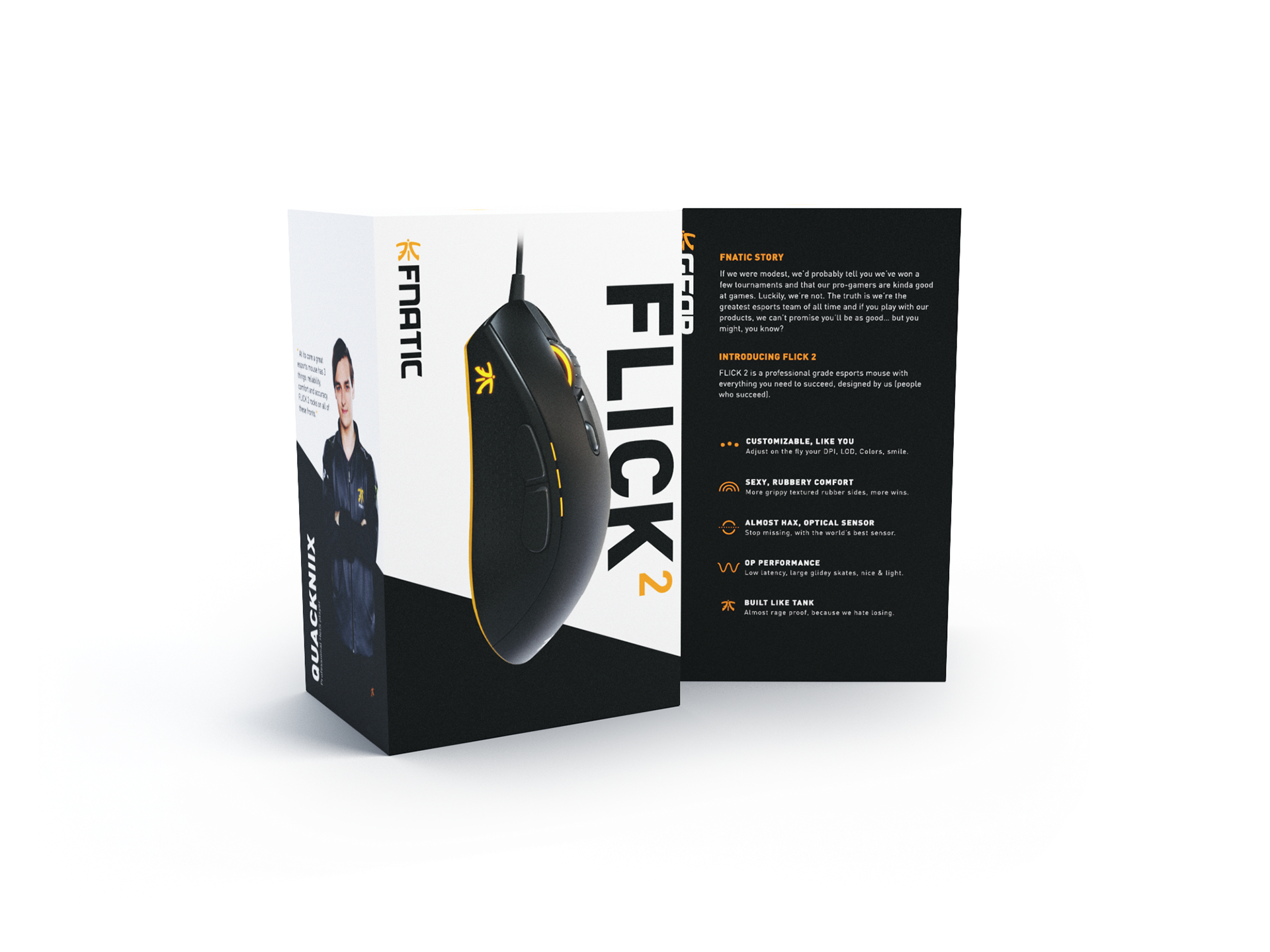 Don't be fooled by the size of this little guy,
miniSTREAK
is a fully powered RGB mechanical esports keyboard in a easy to travel tenkeyless form. Complete with a detachable cable, the same amazing build quality and all the core features of its big sibling.